Level Space Fire Performance| 760.622.3766| firekreature@gmail.com

Welcome to the official Level Space Page for scheduling and general info about our services. Thank you for your interest in the beautiful art of fire and flow the music we create and the opportunity to perform at your upcoming event.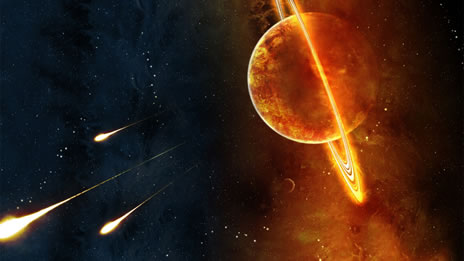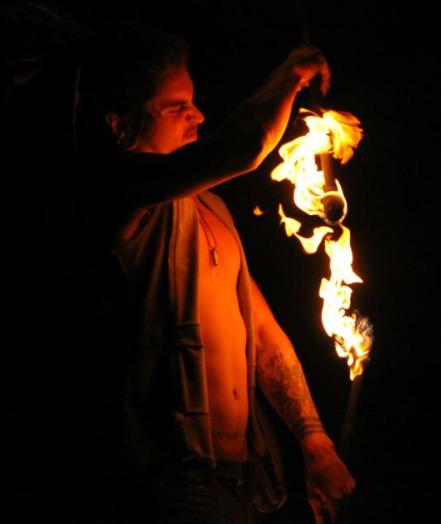 ​​Level Space Fire Performance is a live action and performance based production group that utilizes what is known as "Flow Arts" along side the excitement of fire to create stories, stunning choreography, and a beautiful presentation of Flow Art that is sure to dazzle any audience.
Our Site is currently under construction, so bare with us as we make our site as slick as our moves! Thanks!