Level Space Fire Performance | 670.622.3766| firekreature@gmail.com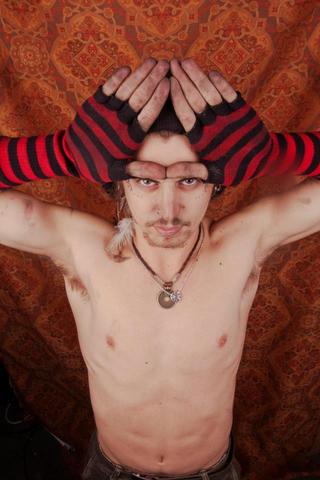 ~Kreature​~



Props: Staff,Double Stav, Windfire rings, Poi, Hoop, Devil S​​icks, Clubs, Fire Breathing, Aerial Arts, Hand-Balancing



​Benn​​ "Kreature" Karr has been a performer for well over six years, and with extensive background in gymnastics and circus arts, this high-energy performer always brings excitement and thrill to the stage.


​Producer/DJ Phase Elements Level Space presents Stone House
https://www.facebook.com/pages/Kreature
​​Former Competitive Gymnast
Gymnastics and Par Kour Inst​ructor
Flow Arts Inst​ructor
Level Space Co Op. Manager​
Member of Electricocoon ​
​​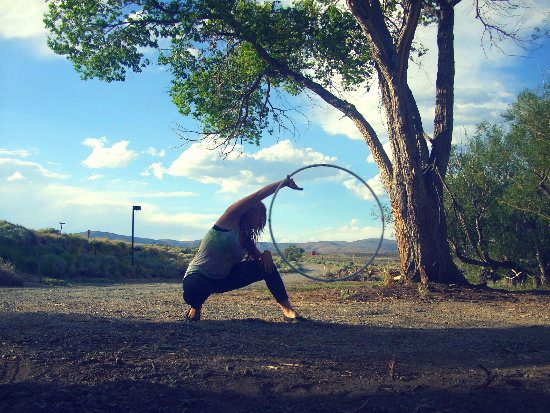 ~Ala*yna~


Props: Hoop, Double Stav​
​​Alayna Roach has been practicing flow arts for just two short years and has progressed so rapidly that she has been recognized for her flow as far east as Florida (from the west coast, which she calls home). An artist/artisan with flow that only complements her beauty as an individual and as an artist.
​​ ​
~Seth Weiss
​
​Props: Rope Dart, double stavs, Fire Breathing





​​​​​
~Bobby Kast~
​ Props: Poi, Staff ​

​​Señor Bob Kast has been an flow artist for over six years. With a fluid and graceful style, Mr. Bobby Kast is a spinner that will leave the crowd wow'd!!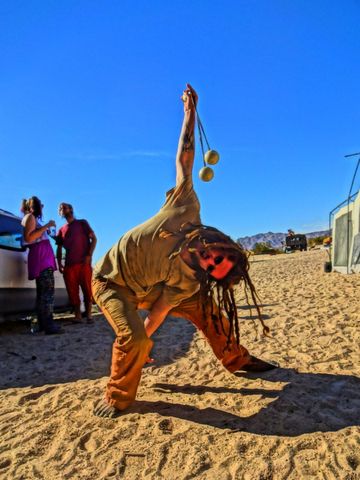 ~Problem Child~
props: poi​
​
​

​Who's got swagga and two thumbs up from Level Space?! THIS GUY!! Max Hyman is a fluid flowbot and is known far and wide for his artisan gems and fire art. A dear friend and solid Visual Artist, YO its MAX!

Mind Eraser Productions
Artisan​​​
Musician​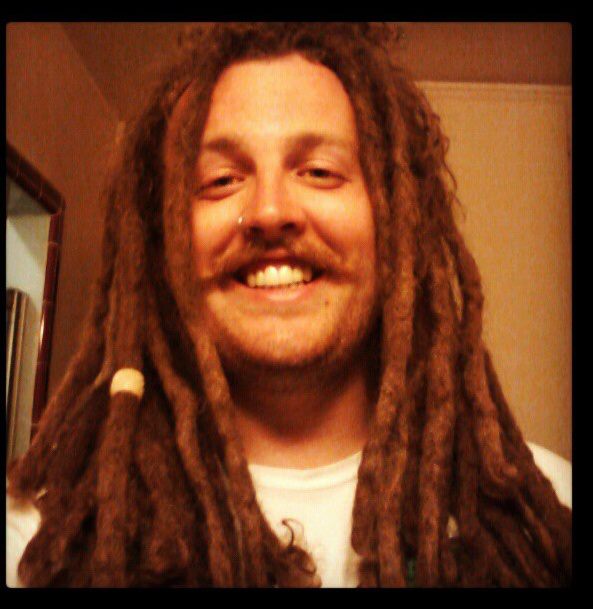 ~
Ian Derb Shordon ~
Props: St​aff
​Ian has been a performing artist for nine years. His groovy staff work is complement to his vocal lovin' over a sweet beat.

​Vocal Artist/​​Le​vel Space Presents Stone House

​​
​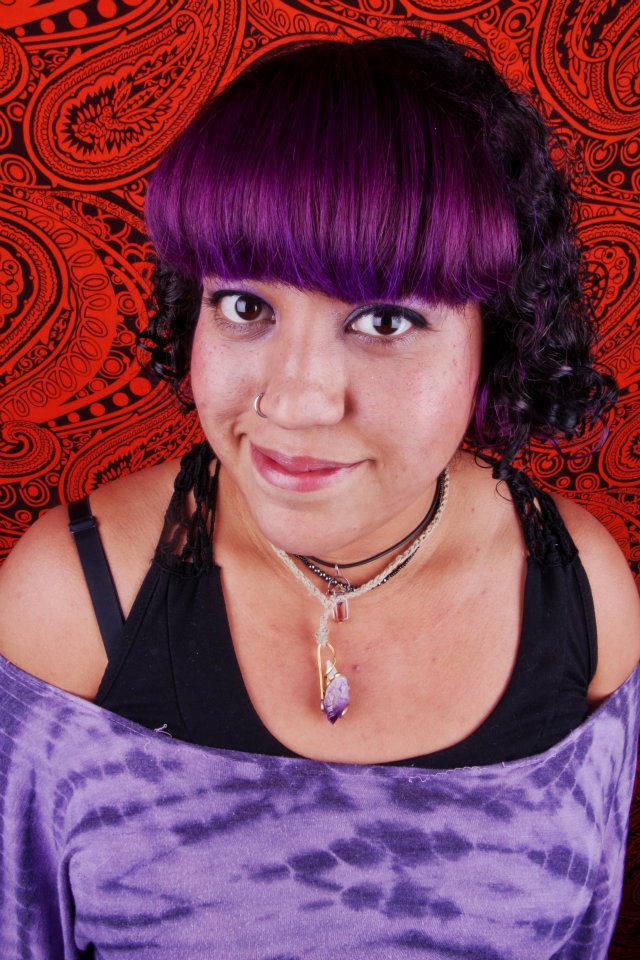 ~ Estrellita Echor ~


Prop​s: Hoop, Mini hoops, twin hoops
Eeda is our multi-talented artisan star. Hooper, crafter, and over all lover of purple things. There is no task she cant make her expertise, and no hoop she cant make wonderful circles with.




​​
​Artisan​​​​, Seamstress, Bubble Blower, Lollipop Licker, Gum drop dropper, Purple Enthusiast, Artist, Thought Processor, skipper, Purple Enthusiast, Star, PURPLE ENTHUSIAST.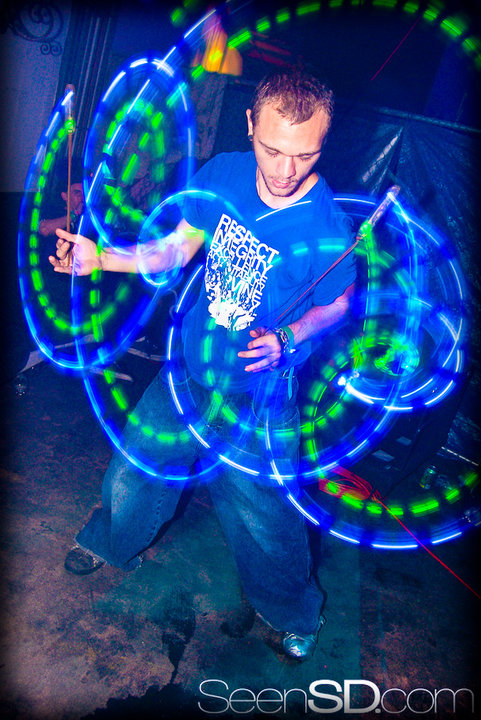 ​​​Nat​han is one of the best poi artists we have always recognized. With a style cool as ice tea on a summer day, he brings an in"nate" and surreal connection to his flame.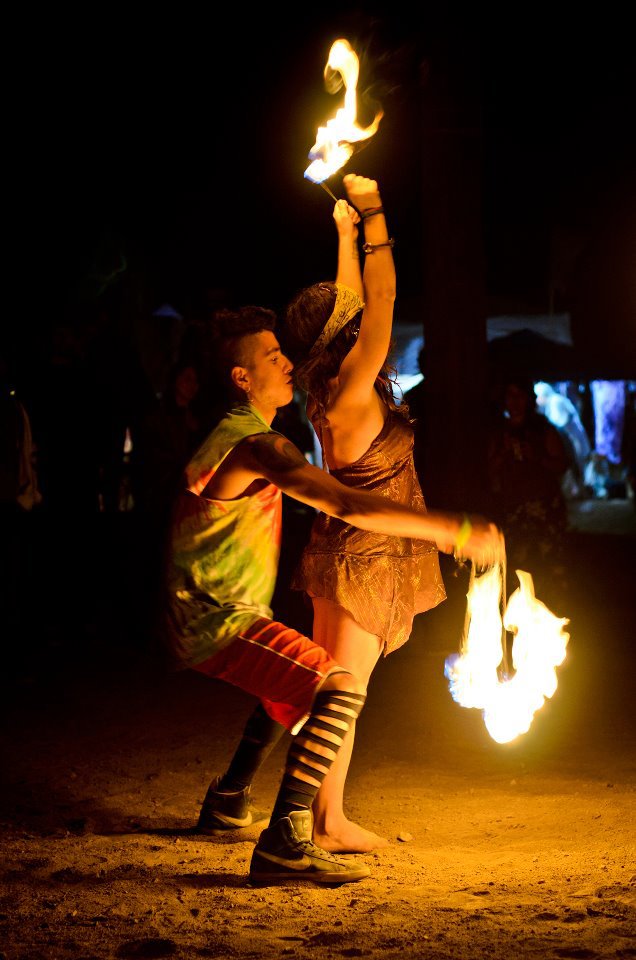 Props / Skills: Puppy Hammer, Poi, Staff, Hoop, Aerial Silks, Hand-Balancing

​Outstanding artists as individuals, but together, a visual masterpiece. ​Joined together this couple has utilized their backgrounds of circus arts and sacred geometry creating their own flavorful flow. Aerial acts and couple performance by special request only.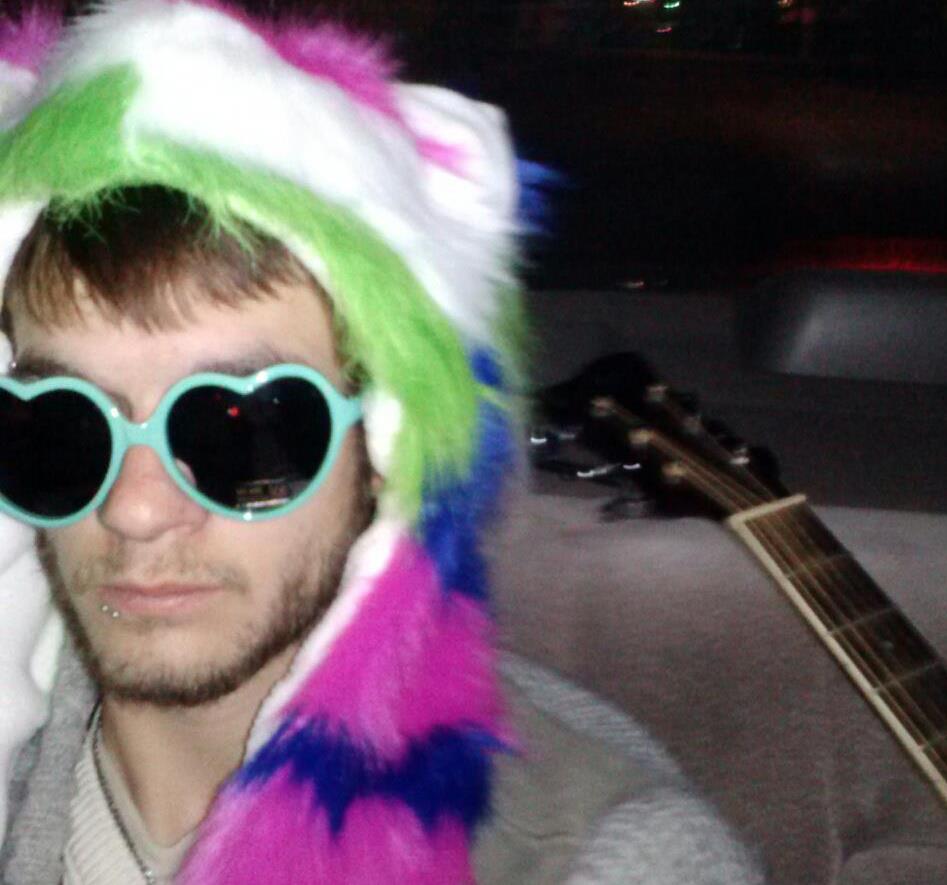 ​​This east coast hooligan is truly one of kind .With personality as loud as his hair Seth has gets snaps for swagger, cause this kids on fire! niff' said-


​

Producers/DJs



​ * Phase Elements *
https://soundcloud.com/phaseelements​
​

* Jesse Whitesage *​
https://soundcloud.com/jessewhitesage​
​

*​Dirty Cash*​
​
​