Level Space Fire Performance | 760.622.3766 | firekreature@gmail.com

Level Space is a collective group of fire artists, and musicians all of whom have created a stunning new wave of psychedelic sounds, stunning choreography, freestyle improv, and crowd pleasing wonders that have to be seen live to be fully appreciated.
As a touring group of performers, Level Space has had the opportunity to meet so many talented people, and along the way has invited individuals with specific style and flavor to join the crew. Instead of working twice as hard to manage and promote an individual's talents on their own, a collective of traveling performers, with a common goal to spread the art of flow, created what is now recognized as Level Space.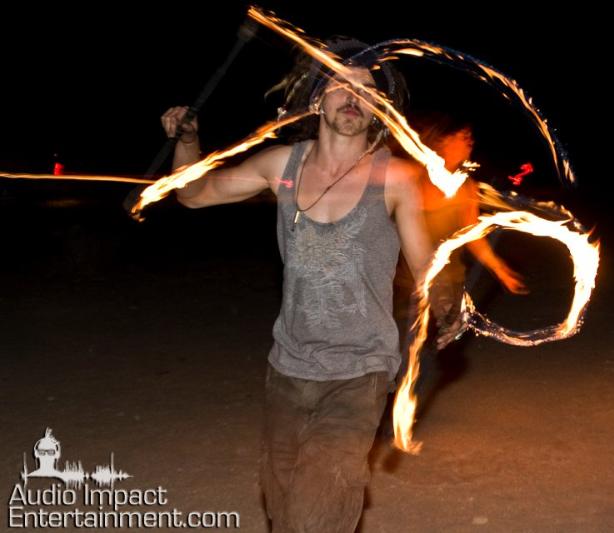 After years of dedication and discipline in our craft, the Level Space Crew invites you to feast your eyes on the shape-shifting element we are all so drawn to. With artists to render every fire tool, we will be delighted to wow your audiences and honored to share the gift of sacred geometry in motion.
Our performers are very unique individuals with a burning passion for the art of flow. Bringing our audiences the most diverse styles and high energy performances making your event/party/or gathering a most memorable spectacular.